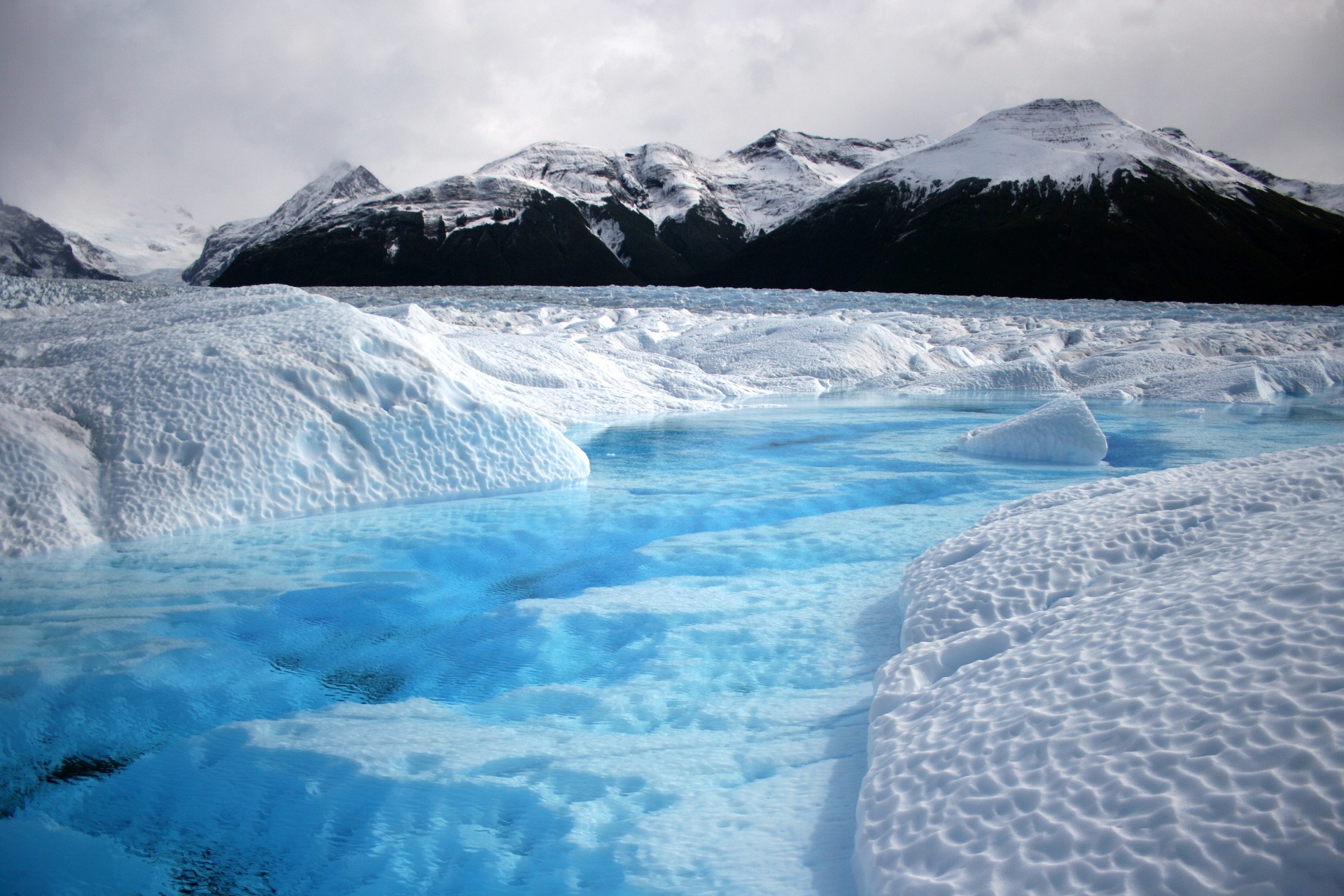 The St3TART Project
Sentinel-3 Topography mission Assessment through Reference Techniques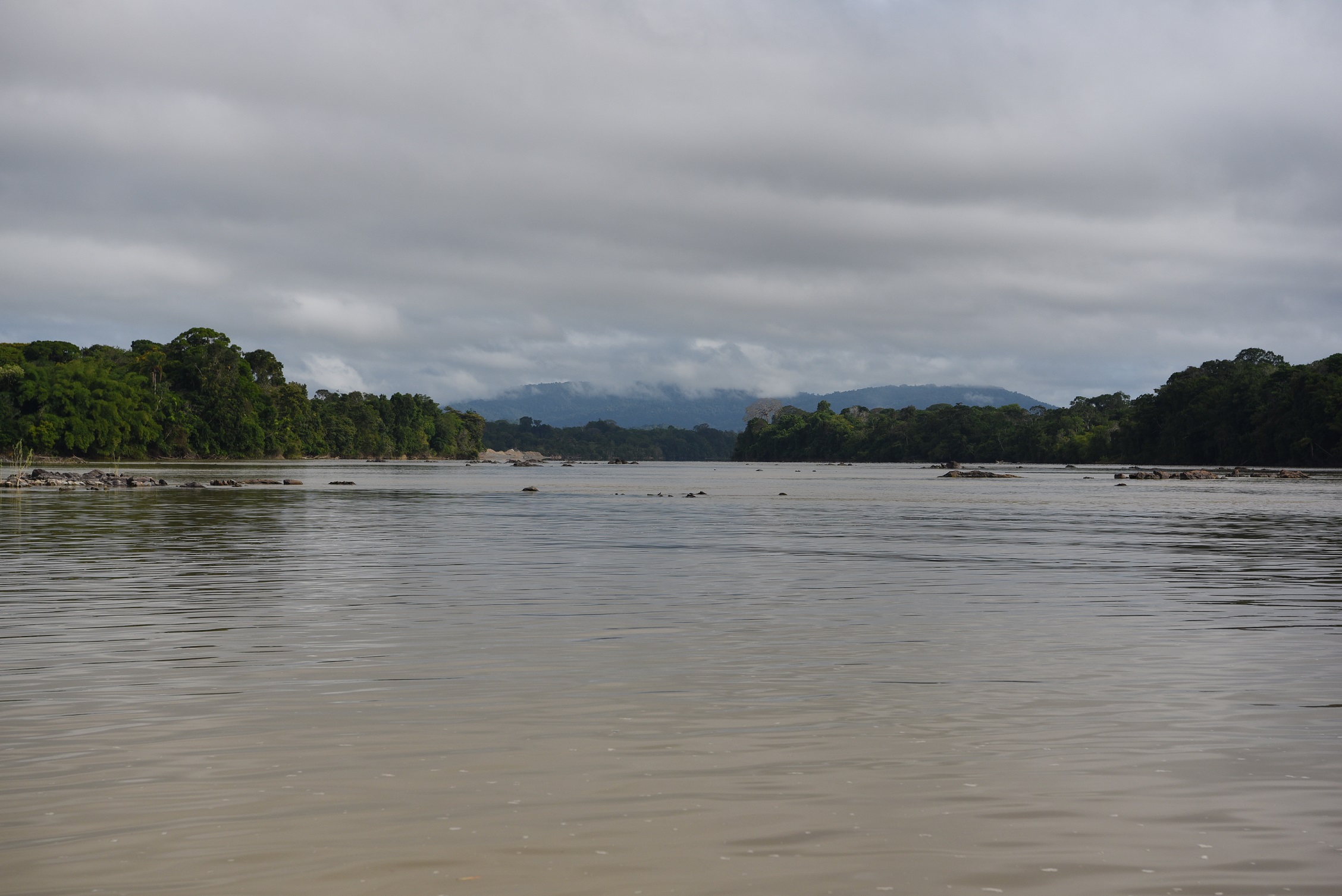 The St3TART project is aimed at preparing a roadmap and providing a preliminary proof of concept for the provision of Fiducial Reference Measurements (FRM) in support of the validation activities of the Sentinel-3 (S3) radar altimeter over land surfaces of interest, i.e. inland water bodies (lakes, reservoirs, rivers including estuarian areas), as well as sea ice and land ice areas (ice caps, mountain glaciers).
Typically, St3TART and its follow-up activities should ensure a supply of fiducial data for the Cal/Val activities of the ESA S3 Mission Performance Center/Cluster and of the S3 Validation Team.
The measurements needed for the validation of S3 products over land concern different themes. We thus created three thematic areas which will be addressed by teams with the relevant background concerning the measurement techniques at stake.
Latest News