Scientific paper
To be published soon.
Scientific deliverables from the projet
In this section, you will find links towards the main documents produced during the project. These documents are organized by surface type. For each surface type, you will find 2 or 3 documents :
FRM protocols and procedures: this document presents a review of the state-of-the-art in-situ solutions, procedures, methods, fiducial reference measurement (FRM) data and associated uncertainties that have been already used to assess the performance of satellite altimetry over each surface.
Roadmap : this document present the strategy for the setup of operational FRM provision for Sentinel-3 land products validation.
Final Campaign Report : this document presents a synthesis of the different campaigns realized during the project, the satellite validation approach, results obtained and conclusions.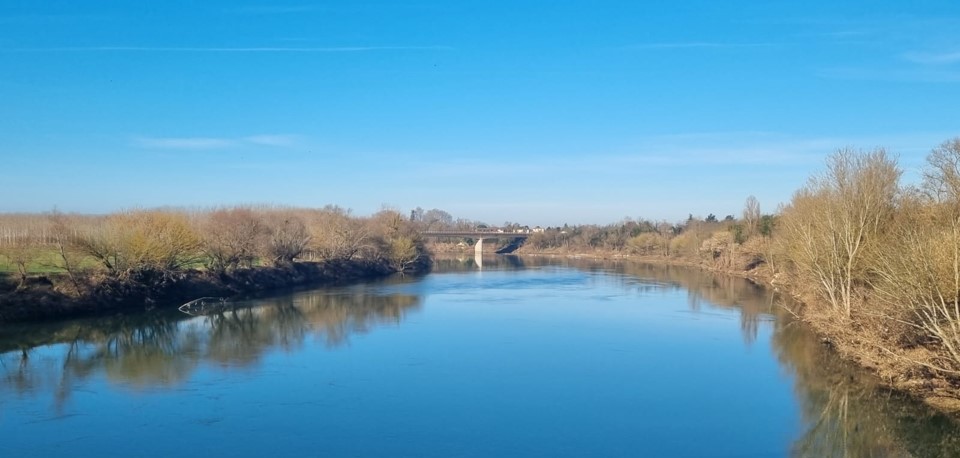 Inland waters documents
Sea Ice documents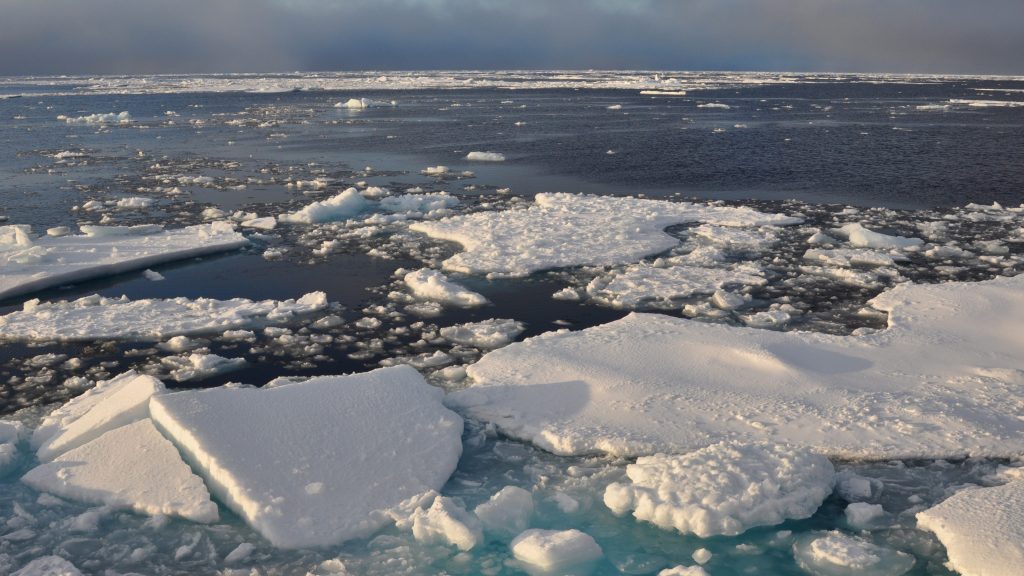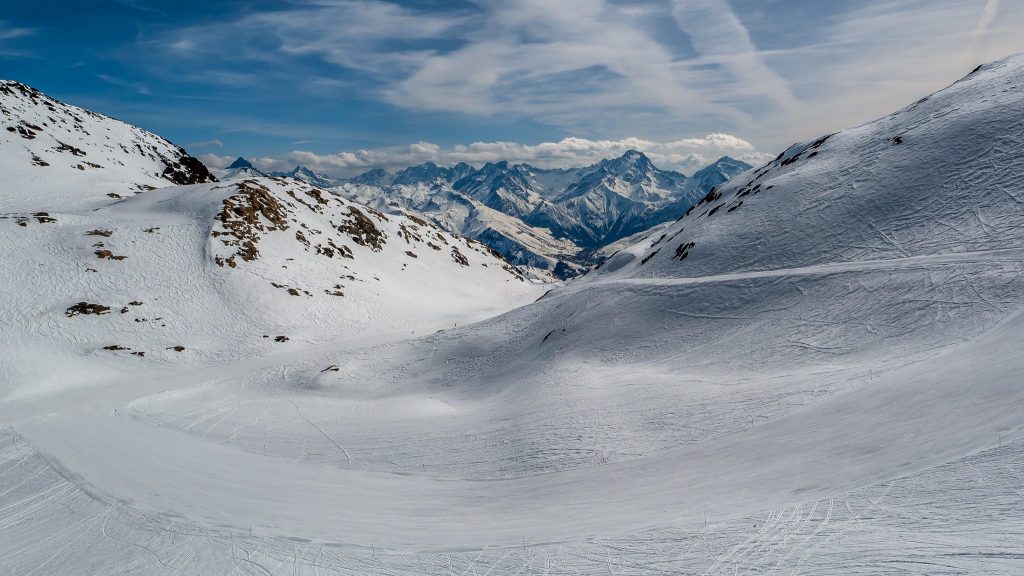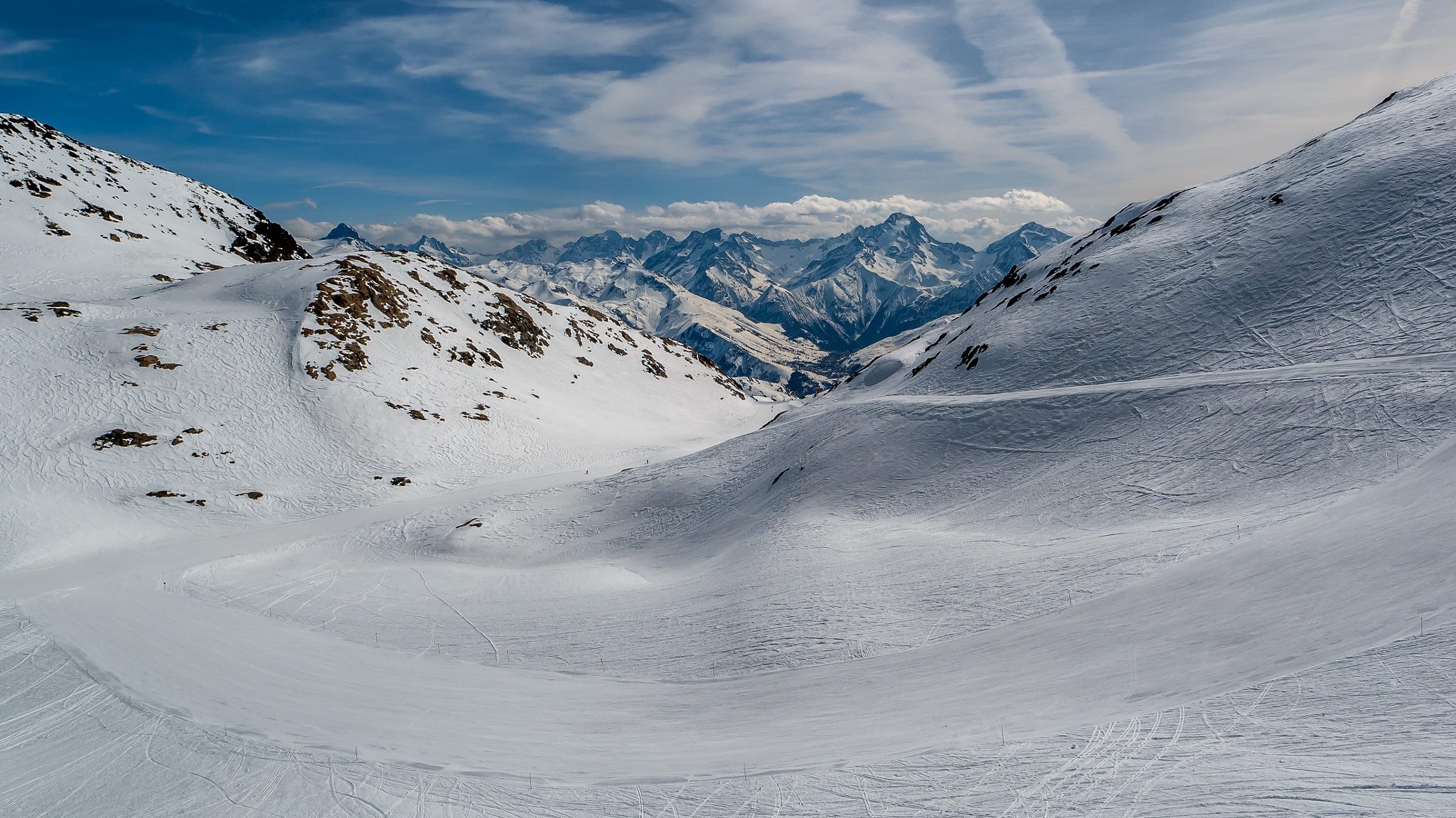 Land Ice documents